We do things a bit differently, and that's the way we like it!
T&E Associates is a multi-faceted US corporation that prides itself on building successful relationships with US companies in need of support for their business operations - at home and abroad. T&E has been delivering quality business software and training support across the US and around the globe to clients from small businesses to Fortune 500 companies for 25 years.
T&E Associates, a US based corporation, was founded in 1993 when former GE professional trainers acquired the training arm of GE consulting to form Training & Education Associates, Inc., a small business primarily offering software system training. Over the next two decades, T&E expanded its services to include Help Desk support, Technical Documentation, Human Resource and Learning Management Systems and worldwide Data Entry & Analysis services.
T&E has cultivated a team of experienced staff with a wide range of expertise to provide Six Sigma performance services customized to each client's individual needs.
T&E is located in the Tech Valley of the state of New York, one of the fastest growing technology centers in the US. It is the home of more than 40 colleges, universities. This pool of talented individuals enables us to serve your needs whether you are a local, regional, or global company. Our support teams have provided help desk support, data entry, documentation services and training to nearly every state in the US as well as nearly 50 countries around the world.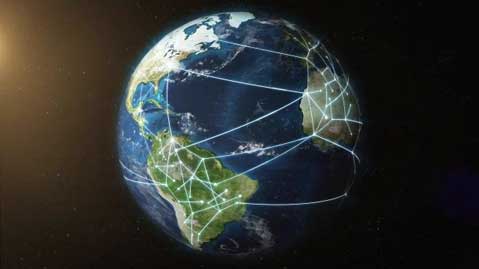 We use today's cutting edge technology to reach out to your software users utilizing a number of interactive platforms and delivery methods. We can work remotely or at your facility to address the specific needs of your business.
Need a custom solution? We specialize in working with you to build the answer that is best for you.
Here are just a few of our clients:
ARI
BearingPoint
Environment One
Lockheed Martin
NBC/Universal
Realogy