Data Entry & Transactional Processing Services
T&E Associates' experienced, US based and trained data processing professionals provide exceptional global data analysis and data entry services. Consistently high Six Sigma scores reflect T&E Associates' dedication to the strategy of improving the quality of process outputs by identifying and removing the causes of errors and minimizing variability in business processes.
Our goal is to deliver the most reliable data possible both in the data we enter in the systems we work with and the reports we generate. Our Data Management team has delivered a Six Sigma Score averaging 5.24 annually. This attention to detail results in extremely high quality data being returned from our client's reporting tools.
We apply high quality data analysis and common sense to question information accuracy and improve process quality for unparalleled accuracy and quality. Our clients rely on us for consistent and secure data management, transaction processing and workflow solutions. We pride ourselves on handling our clients' information with complete confidentiality.
Our Core Software Proficiency Includes: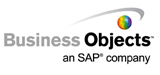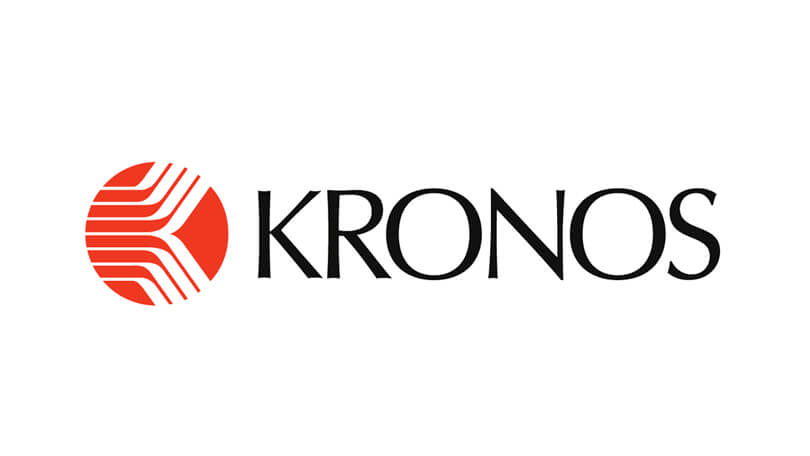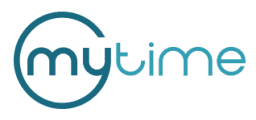 Customized Service & Flexibility
Each of our clients is assigned a core team of dedicated professionals who deliver consistent, informed and personalized service. This team is supported by additional, fully qualified staff providing scalable capacity that can swiftly adjust to meet changing needs without disruption of service. We're proud of our team's outstanding Six Sigma quality and accuracy rates.
Clients can count on T&E Associates' experience and expertise in:
Building, maintaining and updating proprietary databases
Providing custom solutions specific to each customer's needs
Adjusting to changing business needs swiftly and efficiently, with no disruption in service