Your business is unique. We believe your tools should be too. Using key metrics, T&E works with our clients to evaluate their needs and identify the support solutions right for them. Our specialists have more than twelve years of experience building custom tailored solutions that maximize process efficiency, data accuracy and client satisfaction for both large multinational companies and local/regional organizations.
We can provide customized processes, programs and services in the areas of:
Multilevel Help Desk Support
Transaction (Data Entry) Processing
Software Training Development & Delivery
User Documentation
Software Support Consulting
At T&E Associates we appreciate how rapidly the business environment can change, and the importance of building systems and processes that can grow and evolve with your organization. Our team never stops assessing the efficiency and productivity of our services. We actively seek out, identify and act on opportunities to innovate and improve the programs and processes involved in our services to ensure our clients are always realizing the most economies and efficiencies available.
Our commitment to outstanding Six Sigma quality and accuracy permeates everything we do. Let T&E Associates' quality work for you.
Our Core Software Proficiency Includes: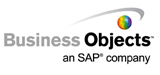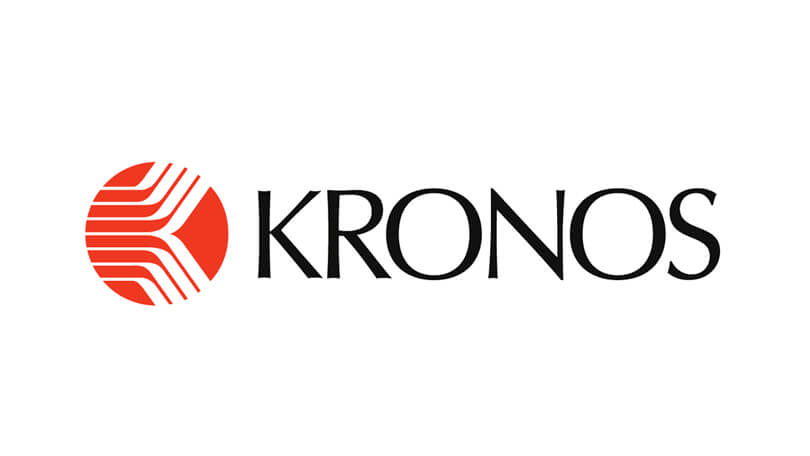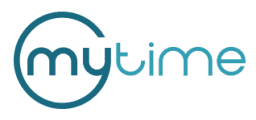 T&E Associates currently proudly serves as a Center of Excellence (CoE) providing Help Desk Services, Data Entry, and Training Services.
What does it mean to be a Center of Excellence (CoE)?
A Center of Excellence is a team of professionals who collaborate to apply best practices around a specific focus area, driving vital improvements in business processes. Our CoE offers our clients:
Support

 services delivered by subject matter experts.

Guidance

 on applicable standards, methodologies and tools.

Shared Learning

 through training, skill assessments, and team building around a proven format.

Measureable

, valuable results demonstrated with easy-to-understand output metrics.

Governance

. CoE's ensure that a business's limited resources are allocated most effectively and create economies of scale in their service areas.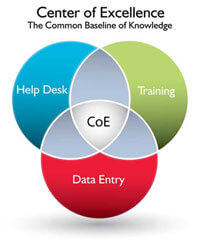 A Center of Excellence (CoE), T&E consistently delivers Six Sigma quality service.
Six Sigma is a business management strategy invented by Motorola in the 1980's, then popularized by GE and subsequently adopted by many of the world's leading businesses. The Six Sigma system seeks to improve the quality of process outputs by identifying and removing the causes of defects/errors and minimizing variability in processes.
How does Six Sigma impact me?
T&E Associates' experience as a Center of Excellence and dedication to Six Sigma quality pay powerful and long-lasting dividends to our customers: