Software Help Desk Services
T&E has over 15 years of help desk service experience working with both domestic and global businesses in various capacities. Our teams of customer focused specialists have extensive experience in Human Resource Services and Learning Systems software.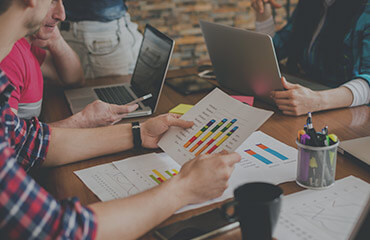 T&E ensures that the software training you're getting is the training you need, with customized software training development and delivery specific to your needs.
Data Entry & Transactional Processing Services
T&E Associates' experienced, US based and trained data processing professionals provide exceptional global data analysis and data entry services. Consistently high Six Sigma scores reflect T&E Associates' dedication to...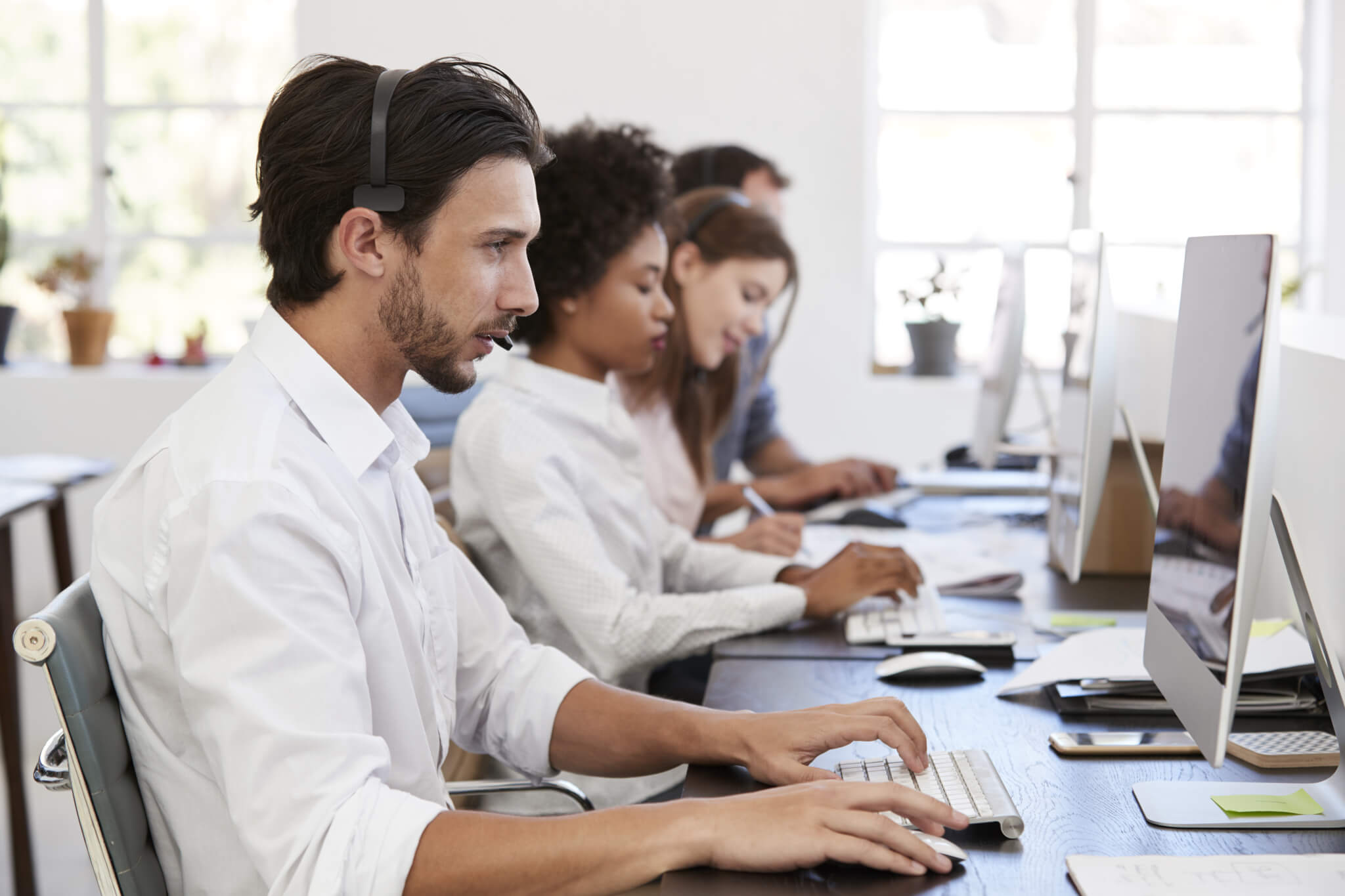 Each of our clients is assigned a core team of dedicated professionals who deliver consistent, informed and personalized service. This team is supported by additional, fully qualified staff providing scalable capacity that can...
Read More
Our goal is to deliver the most reliable data possible both in the data we enter in the systems we work with and the reports we generate. Our Data Management team has delivered a Six Sigma Score averaging...
Read More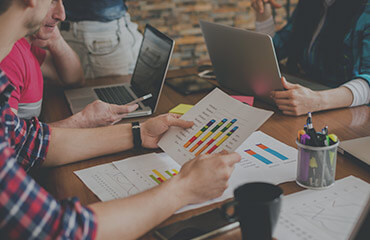 Software Documentation Services
Our technical assistance and documentation services are focused on your needs, providing customized technical and end user documentation for the specific functions and...
Our experienced technical documentation specialists can develop customized technical assistance and reporting products for a variety of systems such as (Oracle, Oracle PeopleSoft, Oracle Hyperion, SAP Business Objects, and...
Read More
We understand that few companies truly use the documentation that comes with their HRMS systems effectively – often they can't even find it! That's why T&E compiles custom documentation aligned with...
Read More
Our Core Software Proficiency Includes: