Software Help Desk Services
T&E has over 15 years of help desk service experience working with both domestic and global businesses in various capacities. Our teams of customer focused specialists have extensive experience in Human Resource Services and Learning Systems software.
We utilize multilevel access to our IT support teams utilizing on-line ticketing and chat software as well as by phone. Our Human Resource Services and Help Desk Services have delivered an SLA of 99.9 of our client's service level requirements with continuous productivity and process improvements.
T&E works with your IT support staff to develop Six Sigma processes which brings your technology to a level which enables your users to work effectively.
Human Resource Management Systems (HRMS)
T&E proudly provides Center of Excellence (CoE) services to qualified Human Resource Service professionals from a number of organizations around the world. We are dedicated to constant improvements in process and output quality for our clients, and we have the consistently high Six Sigma scores to prove it. We have identified and implemented more than 65 process improvements for our clients HRMS. These improvements have resulted in significant savings in both time and money.
Our teams have extensive knowledge based on actual hands-on experience and function focused training. We will serve both your IT support and human resource staffs by helping facilitate the communication between these sometimes very diverse functions. It helps guarantee that the needs of the Human Resource community are understood by the technical teams at the same time communicating to the human resource teams what is possible within the HRMS as implemented by your business. This ability to facilitate cross function communications is essential to the success of your company.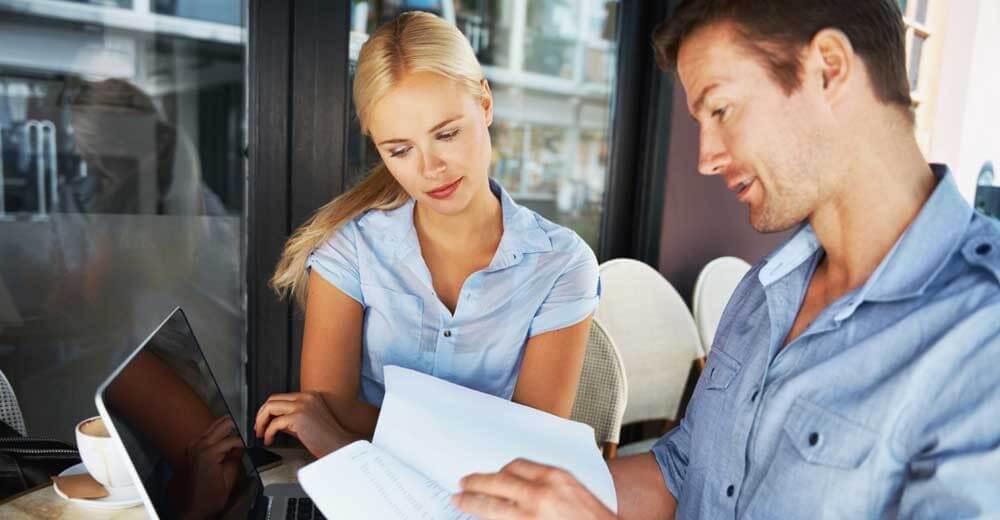 The combination of T&E's Human Resource Services, Help Desk Services, and Data Entry Services can guarantee the functional operations of the software, security access, and subordinate systems while at the same time providing extremely accurate data. The history of our success is demonstrated by the delivery of 98-100% of the service level requirements of our customers and a 12 month average Sigma Score of 5.24. Feedback of our Human Resource users consistently ranks well above our competition.
Learning Management Systems (LMS)
T&E proudly serves as a Center of Excellence (CoE) with experienced training professionals, multiple response methods, and comprehensive service delivery. We are dedicated to supporting the business objectives of how the workplace learns by maintaining formal, social and extended learning through content management, reporting and analytics. Our learning support team shares your vision by aligning business goals with employee learning and development, ensuring improved performance and a high return on investment. We strive to form a partnership with all functional areas of your business, assuring that our goals and objectives are aligned.
Our customer-focused model produces a level of support that is intuitive and immediate, guaranteeing on time delivery which improves efficiency and compliance and decreases liability and expenses. We offer varied support options, recognizing that not all areas of your business require the same type of support. We adjust to meet your business needs, always looking for process improvements to help you achieve your goals.
Our Core Software Proficiency Includes: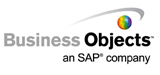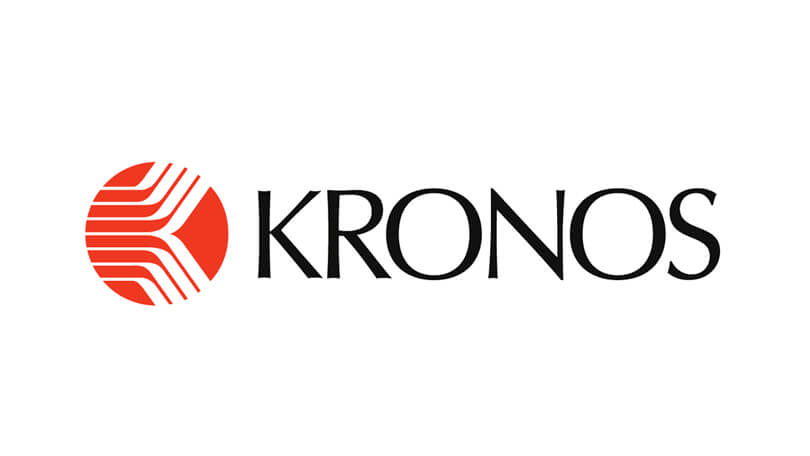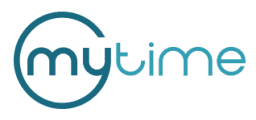 Reporting and analysis can be core drivers for any organization. That's why T&E professionals work with our clients to streamline and consolidate reporting and analysis tools and processes. Our commitment to Six Sigma quality prompts our teams to constant innovation – we take the initiative to consistently assess, revise and improve the systems we support, generating added value for our clients. We also offer full Help Desk Services for HRIS reporting tools. T&E is fully committed to safeguarding the privacy and protection of your data.