T&E ensures that the software training you're getting is the training you need, with customized software training development and delivery specific to your needs. Experienced software training professionals analyze how your chosen software fits within the flow of your business, and the schedules, levels and learning styles of your employees to design courses and identify the delivery methods right for you. We teach your team how the software
fits within the process flow of your business and how to maximize its benefits to your company. We take care of everything from initial analysis and software training to documentation and assessment of your employees' learning experience.
Our software training course schedules and delivery methods are designed around your needs.
T&E instructors have traveled extensively across the US and internationally delivering software training to classes ranging from 1 – 25 students, with learners ranging from entry level users to highly skilled IT teams. Our trainers have more than 10 years of software training classroom experience.
Improve staff productivity
Implement new business systems
Utilize existing hardware and software assets
Migrate to new software and hardware platforms
Increase employee accessibility to training
Reduce training time
Improve your bottom line
Training & Delivery Methods
Our Core Software Proficiency Includes: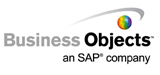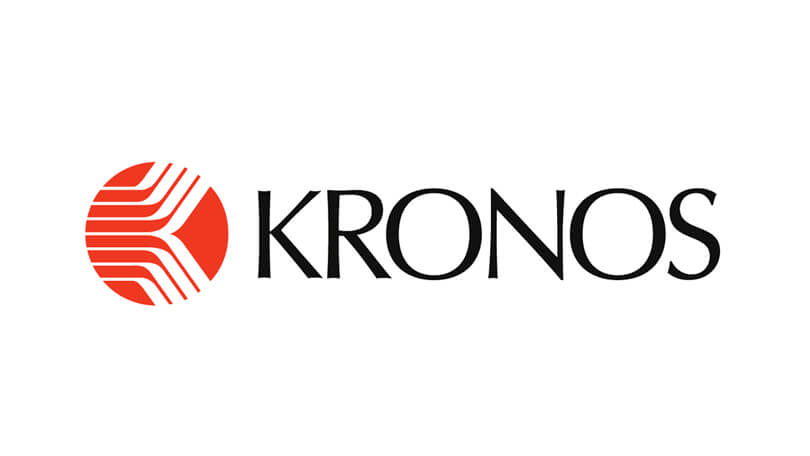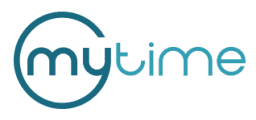 T&E's expert, qualified trainers have been developing Information Systems training courses for over a decade. Our classes are always tailored to your specific needs. We provide hands-on Information Systems software training sessions, on or off-site, using multiple training modalities that allow your users to become fully fluent in your software and system, ensuring your systems are used to their maximum potential.