Software Documentation Services
Our technical assistance and documentation services are focused on your needs, providing customized technical and end user documentation for the specific functions and reporting needs relevant to your business. Throughout the documentation development process, T&E professionals focus on the target audience, analyzing user tasks to ensure that included content meets each client's needs precisely.
Careful production and review by experienced staff results in useful, clear, concise, visually appealing and accurate technical documentation.
T&E Associates produces a full range of materials in traditional hard copy or electronic form. Our experienced technical documentation specialists can develop customized technical assistance and reporting products for a variety of systems such as (Oracle, Oracle PeopleSoft, Oracle Hyperion, SAP Business Objects, and SAP SuccessFactors) as well as designing, building and supporting custom systems specific to your business's needs.
T&E provides development of:
End User Guides
Quick Reference Guides
Training Manuals
System Administration Guides
Our Core Software Proficiency Includes: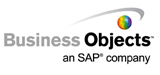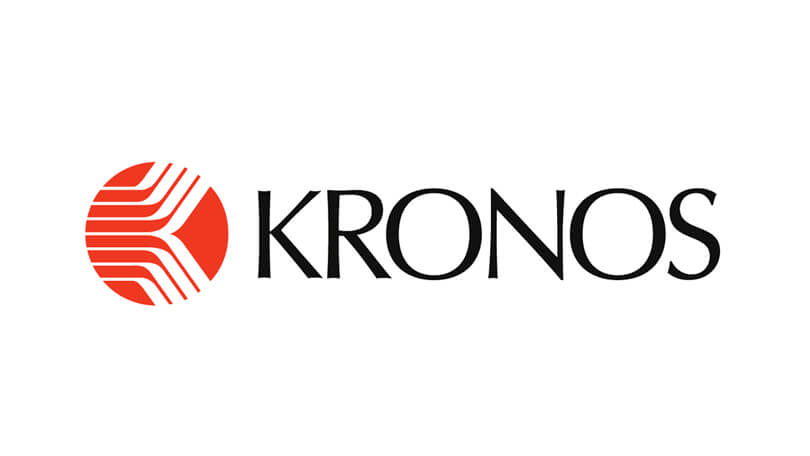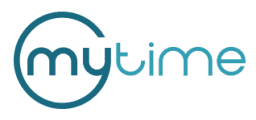 We understand that few companies truly use the documentation that comes with their HRMS systems effectively – often they can't even find it! That's why T&E compiles custom documentation aligned with our clients' company strategies. We can create whatever your company needs, from custom documentation forms/systems to step-by-step reference manuals, quick reference guides and more. Our work is guided by the belief that to be useful, information must be: